Packaging design trend, the more simple and more style
Packaging design trend, the more simple and more style
Many products have the problem of over-packaging. Although the starting point of this design is to protect the products from impact or collision during transportation, the three-layer and three-layer packaging boxes bring great pressure to the environment and ecology.
corrugated box
In order to attract consumers' attention, similar products often make a fuss about packaging. Over-beautifying goods through packaging will only lead to material loss, cost increase, and even environmental pollution. Therefore, combined with the low-carbon environmental protection, energy-saving and consumption-reducing life concept of today's society, simple packaging is increasingly favored and paid attention by people because of its characteristics.
carton box
Of course, the simple packaging we are talking about is not a simple and rough packaging on the surface, but a concise design that is adopted in terms of content and structure. Scientific, moderate, humanized and rational use of packaging, while accurately and quickly displaying goods, A bridge between goods and consumers, enabling consumers to quickly understand the goods.
printing box
The well-known company's product packaging style is simple, low-key and simple, but it always reflects the concept of environmental protection and humanization. The common items in life are used in the packaging, and its uniqueness makes many people feel its heart.
cardboard box
The box is made of environmentally friendly paper material, which can support recycling. The box with "drawer" design is very practical, and can be recycled as a pencil case, storage box and so on. Stationery, accessories and other small items can be classified and stored. They are very versatile, and they are creative and environmentally friendly. The combination of several products of the company is a small storage cabinet.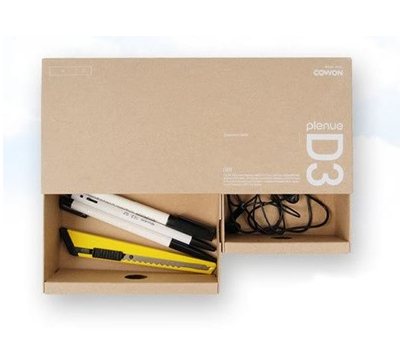 The simpler, more style, simple style not only refers to the simple packaging, but simple and tasteful, this taste reflects the details of the packaging design.
logo box
Get the latest price? We'll respond as soon as possible(within 12 hours)