Packaging boxes design and application
Packaging boxes design and application
In order to highlight the information of the products when selling the products, the merchants usually express them on the Packaging Box with the design of patterns, characters and colors. Graphics are more convincing than words, so decorating boxes with illustrations has become a trend.
The design of the Vietnamese casual food brand Nhà is inspired by the myth of the rain god, the sun god and the god of the wind. A large black box has three small Shipping Box with different patterns, and the illustration pattern on each small box. They represent a mythical figure.
a cake shop in northern Jakarta, sells biscuits, cakes and teas in a variety of flavors. The store's food packaging is centered around the theme of "light" and "air", each of which represents a different flavor and cuisine.
The packaging of CACAO 70 chocolate shows us a whimsical world of illustrations, with a light and bright color scheme and an impressive scene design that is impressive.
The packaging design of the dog molar rod was designed by a Canadian designer Cecilia Uhr. The illustration design of this Corrugated Box is more realistic than other illustrations. When the goods are all packed into the Moving Box, the visual effect formed by the box illustration is very interesting.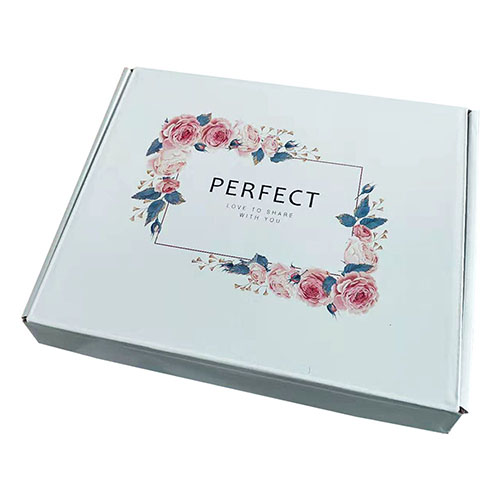 White Box

Get the latest price? We'll respond as soon as possible(within 12 hours)