>
>
>
Ecuador Banana Carton Box
Ecuador Banana Carton Box
Today Ecuador's famous fruit vendor Gina Fruit came to the factory to visit, led by the head of Li Xin directors to learn more about the environment and manufacturing plants manufacturing processes, we produce a sample Banana Packaging Box that day, according to customer requests and make improvements.
Banana Carton Box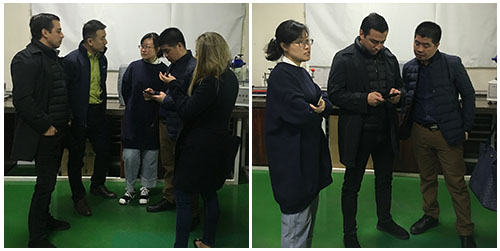 Banana Box
Company is mainly engaged in fruit packaging, participated in the 2019 German Fruit and Vegetable Exhibition, and met many excellent visitors to lay the foundation for our future production and operation.
The factories invested in Vietnam are put into use. For more and more international orders, we also increase our investment in the future international trend.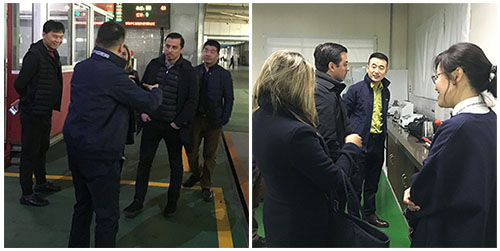 Banana Box Price
Get the latest price? We'll respond as soon as possible(within 12 hours)