A Complete Product Package
A Complete Product Package
The consumer's first impression of the product depends on its outer packaging, and the exquisite packaging can leave a good impression on the consumer. At the same time, packaging is also the medium for delivering information to users in the first time. Whether it is product information or enterprise information, packaging can give people the most intuitive concept. Typically, a complete product package includes inner, middle, and outer packaging.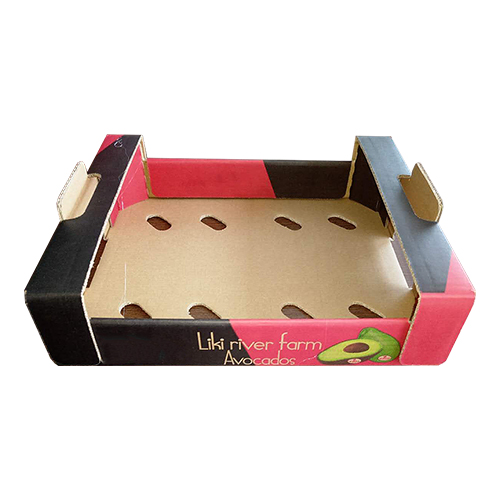 Avocado Box
Inner packaging is the most intimate layer of packaging, mainly to protect the quality of products, and more flexible packaging materials, such as plastic bags, OPP bags, PVC liners.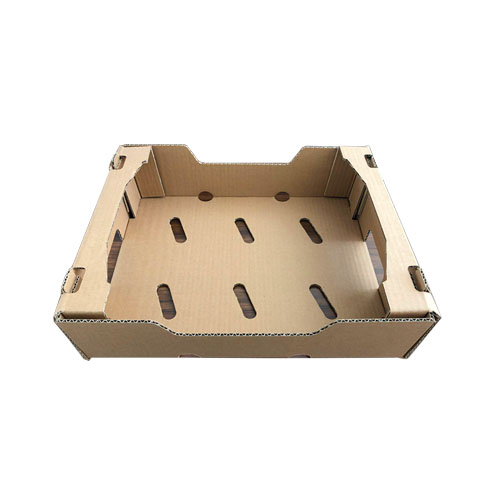 Fruit Packaging Box
Medium packaging refers to the small package of products into a small whole. It needs to meet the dual functions of decoration and buffering, mainly using semi-rigid materials such as cardboard and processed paper, and should be suitable for printing and other processes.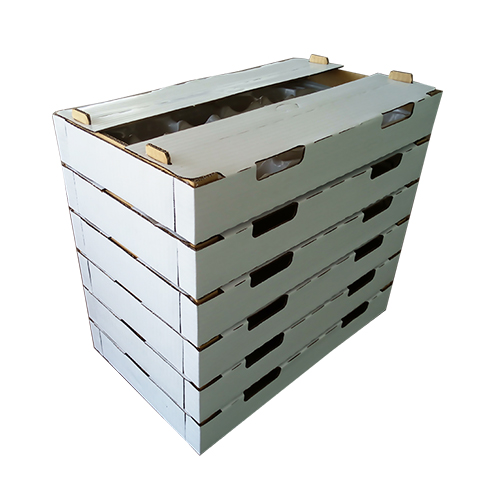 Kiwifruit Box
The outer packaging is a container that is packaged in one package, which is mainly used to ensure the safety of the products in circulation, and is convenient for loading, unloading and transportation. The packaging material should first meet the anti-shock function, and most of them use rigid packaging materials such as corrugated paper, wood board and plywood.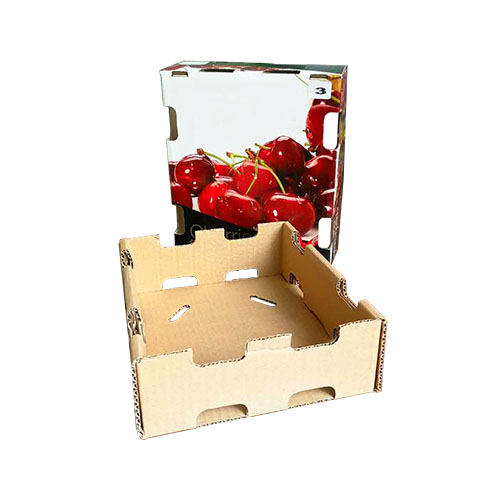 Cherry Packing Box

In addition to these three types of packaging, the logo is also an indispensable factor in product packaging. Usually, the merchant will print information on the product's characteristics, quantity, name, specifications, model, etc., as well as moisture, mildew, shockproof, and anti-proof. Inverted, anti-barbar loading and unloading and other markings.
Get the latest price? We'll respond as soon as possible(within 12 hours)